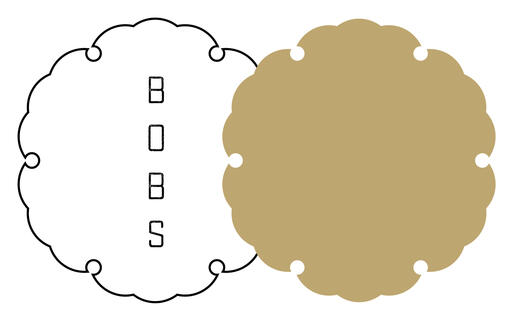 Proposal for traditional  Japanese-Style Salon

Many aspects of Japanese culture are popular and well-known around the world. It's art and food, and more recently it's popular culture, music, anime, manga and games. However, these are more often taken outside of the environment and context that gave rise to them.

It is not possible for everyone to travel to Japan to experience the culture first-hand, so I want to create an environment in which guests can experience the soul, culture, and the unique aesthetic and service of an authentic Japanese hair salon.

As well as hair-styling and treatment, traditional Japanese goods, art scrolls, kimono, obi, and non-perishable Japanese food staples.

In addition to the above, workshops would be provided on traditional Japanese culture and arts: tea ceremony, flower arrangement, and how to prepare and cook traditional Japanese food.

I have a deep interest and connection with traditional Japanese culture. My hometown Nara is the original capital city of Japan and neighbour to Kyoto. I grew up in the heart of what most people consider to be the heart of traditional Japanese culture. Outwardly the Salon will reflect how I live my life.  In the simple style of Japanese Zazen.
---
Cut

£70
shampoo £30
Blow £20~
Colour
Roots Touch up £70~
High Lights (T-section) £70
Half Head £90
Full Head £110
Toner after £20
Bleach
Roots touch up £70~130
Toner after £20
Japanease Straightening
Roots touch up £200~
(on quontation)
---
Visit Us

31 Waterson Street
London E2 8HT
Hours
Tuesdays to Saturdays
11am–8pm
Phone
0778 7840972
---
When you book an appointment with us will sent a e-mail [email protected]
For colour bookings please call us on 07787840972 so we can evaluate your specific hair requirements.
© BOBS LONDON All rights reserved.